2000 NETWORK - COMPANY
2000 Network buys and sells wholesale stocks in large quantities of: footwear, clothing for men, women and children, bags, backpacks, linen and household items, small appliances, items for collectors, scale models for collectors, toys, gifts.
ABOUT US
We are importer and exporter.
2000 Network was founded in the year 2000, with the aim of creating a new way of doing business, through the channels that were gradually emerging.
The purpose of the founders was and has remained the same: to give the customer what we promised, without compromises. This way of working has led us to be among the first companies in Europe in the field of stock and the only ones who always want to add value to the product, to the benefit of the customer. We have built a solid reputation for global trade in Italy, Europe and the world.
Having gained a consolidated experience in the stock sector, we are specialized in finding the best solution for disposal for all unsold goods, respecting the market positioning of the product and the normal sales lines of our Supplier.
Thanks to our consolidated network of Customers, in the world, we are able to place the products in market areas other than the normal distribution in which they were sold. We guarantee the respect of the image of our Supplier.
Our office and showroom, the engine of our business, is the place where even our customers can see and touch the goods in our inventory. Our logistics, with excellent standards of care and precision, ensures the satisfaction of our customers, and over the years has generated a return of increasing and positive image.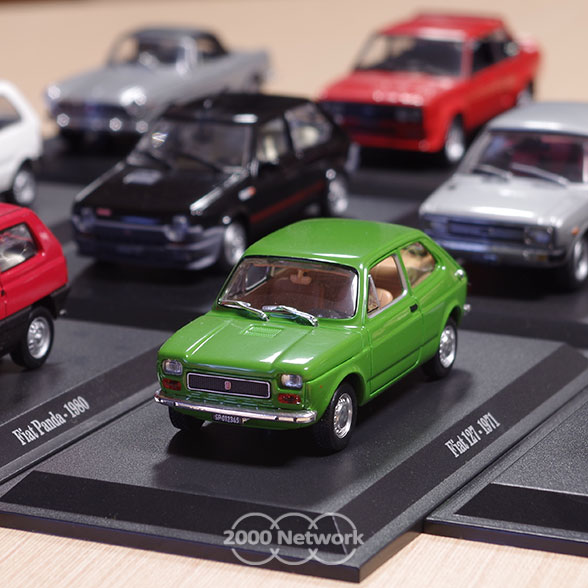 WHAT WE DO
We purchase. We purchase stocks in large quantities of: footwear, clothing for men, women and children, bags, backpacks, linen and household items, small appliances, items for collectors, scale models for collectors, toys, gifts. We buy directly with payment to the load, we do not do intermediation and we do not sell to the public, we sell only to wholesalers. Send to This email address is being protected from spambots. You need JavaScript enabled to view it. a detailed list with quantities, divided by type, sizes, colors, photos and the price required for the purchase of all the stock.
We Sell. The products we offer have a common feature: they are qualified to generate an income to the customers who purchase them. This qualification is guaranteed by consolidated and scrupulous control processes to which they are subjected, and this is what distinguishes us from our competitors. We sell and offer our customers only products in which we believe, raising the quality standard, at the highest level achievable.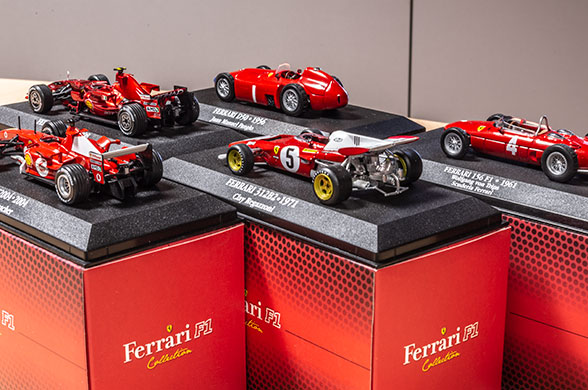 OUR GOALS
Our work, the sum of all the operations contained in the words "buying and selling", is always directed towards a single goal: to deliver to our customers quality products, better than the market average, in the stock sector.
Benefits for our Suppliers. Our consolidated experience in the disposal of warehouse inventories, end of series, surplus goods. We specialize in providing companies with the solution for all unsold goods, respecting their image and providing them with a commitment to disposal in markets other than their normal sales channels.
Advantages for our customers. Our mission is to provide our customers with lots of qualified goods, with an excellent quality/price ratio.
Do you want to become our Customer? Contact us!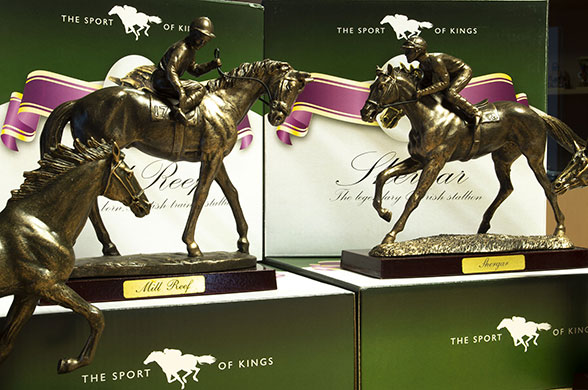 ---