2000 NETWORK - WE SELL STOCK LOTS
2000 Network buys and sells wholesale stocks in large quantities of: footwear, clothing for men, women and children, bags, backpacks, linen and household items, small appliances, items for collectors, scale models for collectors, toys, gifts. Visit our B2B Shop!
Our mission is to provide our Customers stocks of qualified goods, with an excellent quality/price ratio.
We sell to wholesalers, traders, retailers, with a minimum purchase. The products we offer have a common feature: they are qualified to generate an income for the Customers who purchase them. This qualification is guaranteed by consolidated and scrupulous control processes to which they are subjected, and this is what distinguishes us from our competitors. We sell and offer our customers only products in which we believe, raising the quality standard, at the highest level achievable.
Our office and showroom in Milan, the engine of our business, is the place where even our customers can see and touch the goods in our inventory. Our logistics, with excellent standards of attention and precision, ensures the satisfaction of our customers, and over the years has generated a return of increasing and positive image.
You can contact us and subscribe to our Newsletter, to receive our stock offers, indicating the categories of your interest.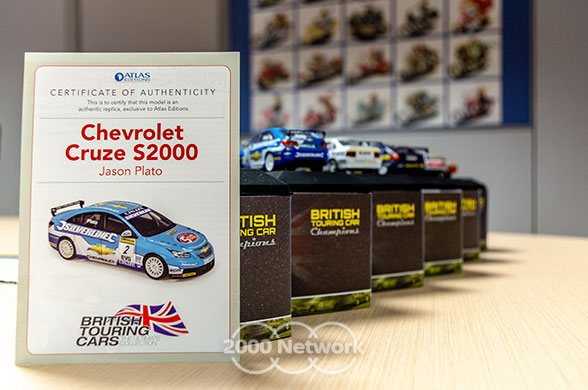 ---